Pediatric

Dentistry
Kent Dentist Offering Exceptional Care in a Comfortable Setting
Since every child is different, Dr. John Beack, our
dentist in Kent
has a wide range of approaches to help a child complete needed dental treatment.
He makes a recommendation of behavior guidance methods for the child based upon health history, special health care needs, dental needs, type of treatment required, the consequences of no treatment, emotional and intellectual development, and parental preferences.
Sealants
A dental sealant is a thin plastic film painted on the chewing surfaces of molars and premolars (the teeth directly in front of the molars). Sealants have been shown to be highly effective in the prevention of cavities.
A sealant can last for as long as 5 to 10 years. Sealants should be checked at your regular dental appointment and can be reapplied if they are no longer in place.
Back teeth have deep grooves and pits that are very difficult to keep clean. Plaque, which is a nearly invisible film of bacteria and food, collects in these groves. To make the plaque easier to see, we may stain the plaque with a harmless red dye.
Every time you eat the bacteria in plaque forms acid. Without sealants, these acid attacks can cause the enamel to break down, and you get a cavity.
Fillings
A composite (tooth colored) filling is used to repair a tooth that is affected by decay, cracks, fractures, etc. The decayed or affected portion of the tooth will be removed and then filled with a composite filling.
Because composite fillings are tooth colored, they can be closely matched to the color of existing teeth, and are more aesthetically suited for use in front teeth or the more visible areas of the teeth.
Composite fillings are usually placed in one appointment. While the tooth is numb, your dentist will remove decay as necessary. The space will then be thoroughly cleaned and carefully prepared before the new filling is placed.
If the decay was near the nerve of the tooth, a special medication will be applied for added protection.
The composite filling will then be precisely placed, shaped, and polished, restoring your tooth to its original shape and function. It is normal to experience sensitivity to hot and cold when composite fillings are first placed, however this will subside shortly after your tooth acclimates to the new filling.You will be given care instructions at the conclusion of your treatment.
Good oral hygiene practices, eating habits, and regular dental visits will aid in the life of your new fillings.
Crowns
The stainless steel crown (SSC) is the most durable, long-lasting dental restoration for primary teeth. It covers and protects the tooth until it is naturally lost. The SSC is indicated when:
The cavity is large and covers multiple surfaces of the tooth


The child is at a high risk for future cavities


A tooth has received a nerve treatment.


The SSC is an economical, time-efficient, mercury-free dental restoration that has a 60-year track record for durability and safety!
Veneered Crown
A child with severe decay on his or her front teeth may require this type of esthetic crown. A stainless steel crown is coated with an attractive resin material and the crown is placed over the tooth after the decay is removed. This is a great restorative option to maintain teeth that may otherwise require extraction.
Resin Crown
If a child has anterior (front) tooth decay, a resin crown may be the treatment of choice. The resin crown is an all white crown that can be the most esthetic type of restoration for primary teeth and is used when decay is not extensive and the gums are healthy.
We're accepting
new patients
Are you looking for a trustworthy dentist in Kent for your entire family? You're just one phone call away. Our friendly dental team would love to welcome you to our modern kent dentist office. Let's get started!
Request Appointment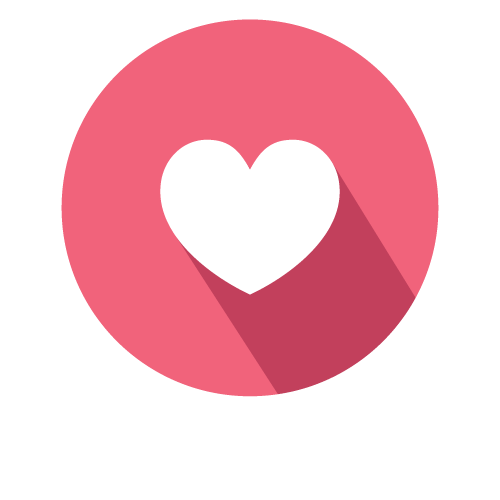 Our Patients Love Us!