Meet
Our Team
Kent Dentist Offering Exceptional Care in a Comfortable Setting
John G. Beack, DMD.

General Dentistry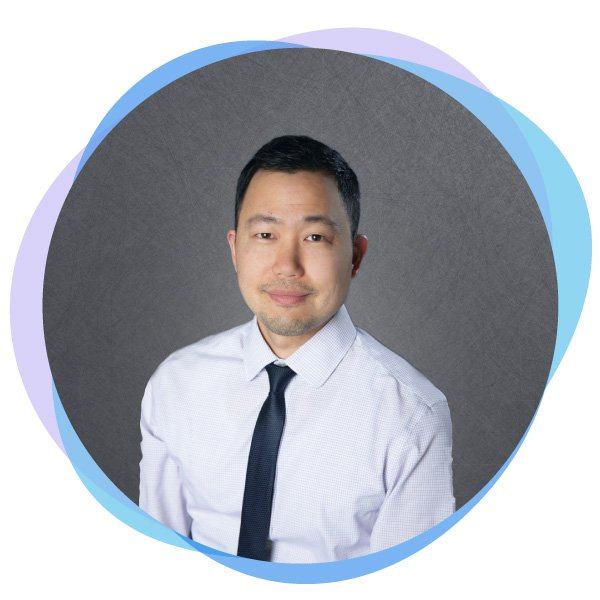 Dr. Beack graduated from Tufts University School of Dental Medicine in Boston, Massachusetts. Dr. Beack is currently an active member of
American Dental Association
,
Washington Dental Association
and
Pierce County Dental Society
. Dr. Beack strives to provide up-to-date, quality dentistry to every patient by taking numerous continuing education courses every year. He believes that every patient need is different and that each and every patient requires their own customized dental care. Dr. Beack values his relationships with every patient and he is committed to provide trusted, comfortable care to every patient.
Every year, Dr. Beack leads dental volunteer mission trips where he goes overseas to provide dental treatments to the underserved population of the region. He feels privileged and also thankful that he could provide such services to the people who are in most need.
With his wife June and two wonderful boys, Dr. Beack enjoys living in the Puget Sound. Spending quality family time is one of his priorities when Dr. Beack is not practicing dentistry. He also enjoys working out, fishing and cooking.
Cindy R.

Patient Coordinator
Cindy R. has worked in general dentistry for the last 13 years after attending Renton Technical College, completing her studies in dental assisting and office administration. Cindy's expertise are in coordinating patients for their dental needs and dealing with insurance companies. During the process, Cindy enjoys and takes pleasure in meeting new patients and seeing all of our current patients. She is a lifelong Northwest resident with four grown children, a grandson and a granddog. On her off time, Cindy enjoys hiking and reading.
Chrissy M.

Registered Dental Hygienist
Chrissy, our dental hygienist, studied at Yakima Valley Community College, earning her degree in 2007. She has been a part of our team, here at Meridian Valley Dental Center since she graduated. She truly loves her role as a hygienist, striving to provide a comfortable treatment experience while delivering thorough care. She also enjoys building relationships with patients, educating them and helping to maintain good oral health and finding it most satisfying when she sees improvement in her patient's oral health. In the past, Chrissy had the opportunity to travel to Honduras multiple times with a mission team and treat the underprivileged. She considered it a privilege to be able to help others in this way. In her free time, Chrissy enjoys spending time with her husband and two kids. She loves to travel, with Hawaii being her favorite destination. She enjoys staying active and has taught Zumba at local athletic clubs. Her other interests include gardening and reading.
Cindy S.

Registered Dental Assistant
Cindy, our dental assistant, has worked in general dentistry, orthodontics and oral surgery, after completing school as a certified dental assistant. She joined our team over 20 years ago and has loved having the opportunity to develop relationships with each patient she works with. Having a diverse background in dentistry, she is able to work with patients and the doctor, in a thorough and informative manner, helping the patient understand their individual treatment needs. Outside of the office, Cindy enjoys gardening, photography and spending time outdoors. Cindy is also a Seattle Sounders season ticket holder, and has enjoyed playing on a recreational women's soccer team as well. Cindy is married and has two grown children. Her greatest joy is found in spending time with her two young granddaughters!
Angelica R.

Registered Dental Assistant
Angelica has been working as a registered dental assistant for ten years. Over the years, Angelica became very passionate about working with patients and the responsibilities that come with working as a dental assistant. Giving patients the most optimal care and making them feel at ease are Angelica's top priorities as a dental assistant. Outside of work, Angelica loves spending time at home with her three boys, who are 9, 3 and 1 year old. Having a busy life with kids and work, Angelica loves and cherishes every moment she spends with her family of five.
Laurie T.

Registered Dental Hygienist
Laurie, one of our dental hygienist, started working in the dental field in 2000. Laurie returned to school to study Dental Hygiene at Pierce College and earned her degree in 2006. Laurie aims to please her patients, working hard to provide a thorough cleaning as comfortable manner as possible and prides herself on being attentive to her patient's needs. With her reserved yet friendly demeanor, patients are at ease during their hygiene appointments. Laurie strongly believes that every patient had the potential of becoming a friend and should be treated like family. In her free time, Laurie enjoys spending time with her husband, child and mother. She has discovered the joy of gardening, finds hummingbirds fascinating, loves animals of all kinds and enjoys reading.
We're accepting
new patients
Are you looking for a trustworthy dentist in Kent for your entire family? You're just one phone call away. Our friendly dental team would love to welcome you to our modern kent dentist office. Let's get started!
Request Appointment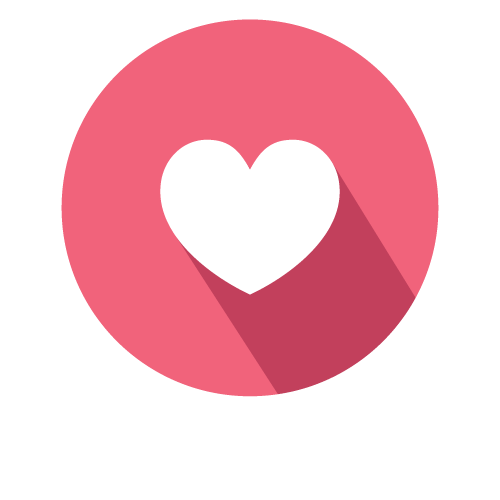 Our Patients Love Us!