What You Can
Expect
Kent Dentist Offering Exceptional Care in a Comfortable Setting
On your first visit to our
Kent dentist office
, we will take a full health history. On subsequent visits, if your health status has changed, make sure to tell us.
Most dental visits are
checkups
. Regular checkups (ideally every six months) will help your teeth stay cleaner, last longer and can prevent painful problems from developing.

Cleaning
Our hygienist will scrape below the gumline, removing built-up plaque that cause gum disease, cavities, bad breath and other problems.

Full Exam
Your Kent dentist, Dr. Beack will perform a thorough examination of your teeth, gums and mouth, looking for signs of disease or other problems.

X-Ray
X-rays diagnoses problems otherwise unnoticed, such as damage to jawbones, impacted teeth, abscesses, and decay between the teeth.
We're accepting
new patients
Are you looking for a trustworthy dentist in Kent for your entire family? You're just one phone call away. Our friendly dental team would love to welcome you to our modern kent dentist office. Let's get started!
Request Appointment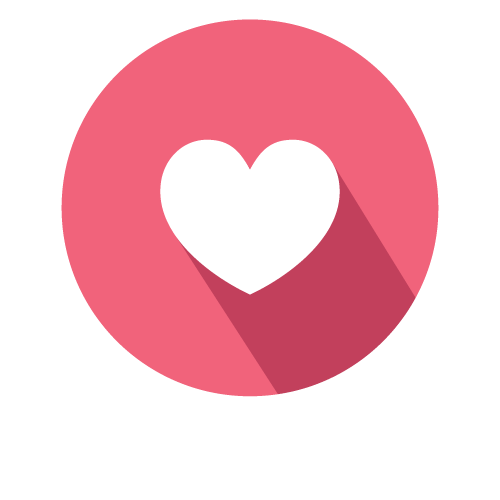 Our Patients Love Us!