Composite or Amalgam
Fillings
Kent Dentist Offering Exceptional Care in a Comfortable Setting
Composite Resin (White Filling)
A composite filling is a tooth-colored plastic and glass mixture used to restore decayed teeth. Composites are also used for cosmetic improvements of the smile by changing the color of the teeth or reshaping disfigured teeth.
Aesthetics are the main advantage of composites, since dentists can blend shades to create a color nearly identical to that of the actual tooth. Composites bond to the tooth to support the remaining tooth structure, which helps to prevent breakage and insulate the tooth from excessive temperature changes.
After receiving a composite, a patient may experience postoperative sensitivity. Also, the shade of the composite can change slightly if the patient drinks tea, coffee or other staining foods. The dentist can put a clear plastic coating over the composite to prevent the color from changing if a patient is particularly concerned about tooth color. Composites tend to wear out sooner than silver fillings in larger cavities, although they hold up as well in small cavities.
Amalgam (Silver-Colored Filling)
Dental amalgam is made from a combination of metals that include mercury, silver, tin, and copper. Sometimes described as "silver-colored" fillings, dental amalgam has been used by dentists for more than 100 years because it lasts a long time and is less expensive than other cavity-filling materials such as tooth-colored composites or gold fillings.
Because of their durability, these silver-colored fillings are often the best choice for large cavities or those that occur in the back teeth where a lot of force is needed to chew. Amalgam hardens quickly so it is useful in areas that are difficult to keep dry during placement, such as below the gum line. Because it takes less time to place than tooth-colored fillings, amalgam is also an effective material for children and special needs people who may have a difficult time staying still during treatment.
Although dental amalgam is a safe, commonly used dental material, you may wonder about its mercury content. It's important to know that when combined with the other metals, it forms a safe, stable material.
We're accepting
new patients
Are you looking for a trustworthy dentist in Kent for your entire family? You're just one phone call away. Our friendly dental team would love to welcome you to our modern kent dentist office. Let's get started!
Request Appointment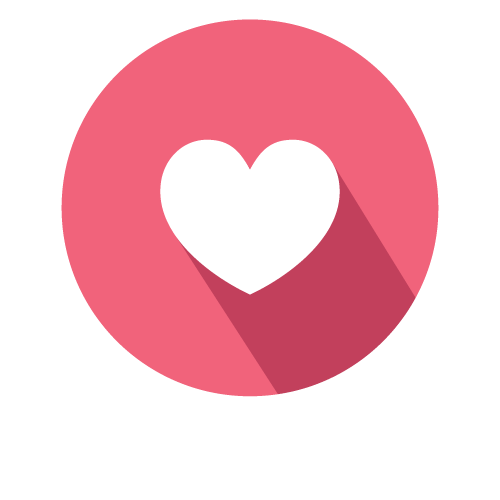 Our Patients Love Us!