Root Canals
Kent Dentist Offering Exceptional Care in a Comfortable Setting
Root canal treatment is necessary when the pulp becomes inflamed or diseased. During root canal treatment, your
dentist in Kent
, Dr. John Beack removes the diseased pulp.
The pulp chamber and root canal(s) of the tooth are then cleaned and sealed. If the infected pulp is not removed, pain and swelling can result, and your tooth may have to be removed.
Signs & Symptoms
Moderate to severe lingering toothache pain when drinking hot or cold liquids or foods.
Moderate to severe pain when biting on a tooth
Sensitivity to tapping or pressure on the tooth
Toothache that wakes you up in the middle of the night
A pimple on your gum that may release pus or blood
Radiating pain from one area of the mouth to another
We're accepting
new patients
Are you looking for a trustworthy dentist in Kent for your entire family? You're just one phone call away. Our friendly dental team would love to welcome you to our modern kent dentist office. Let's get started!
Request Appointment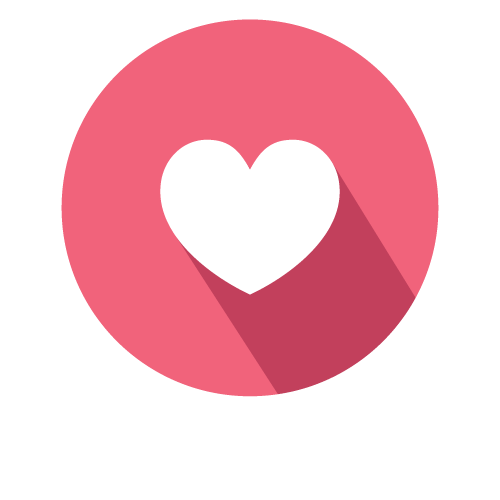 Our Patients Love Us!