Why Choose
Us
Kent Dentist Offering Exceptional Care in a Comfortable Setting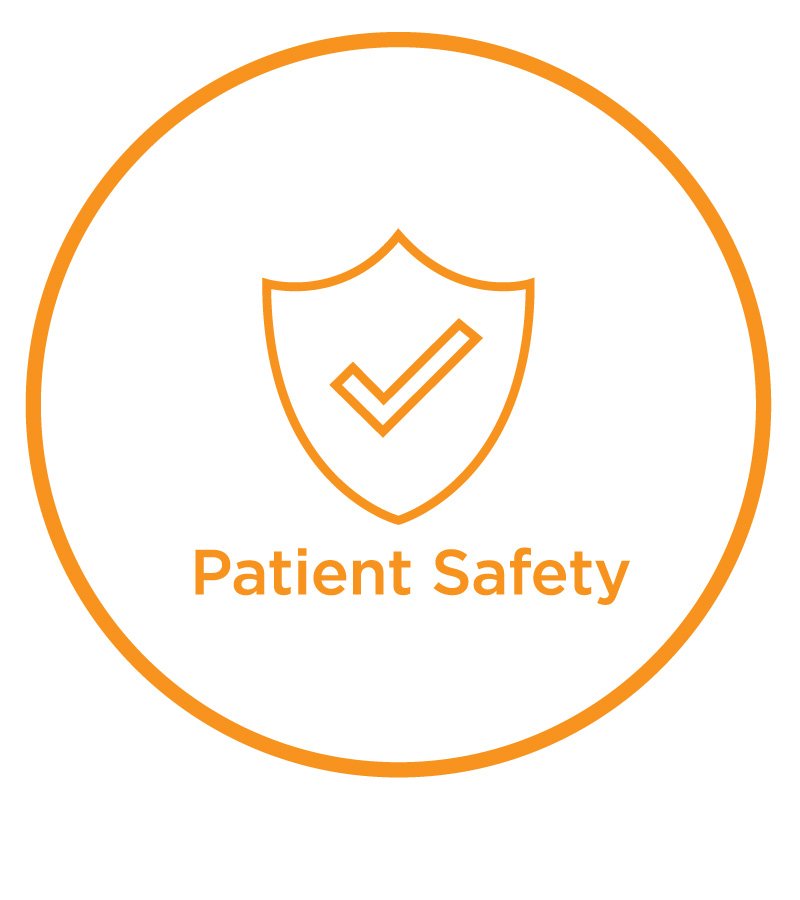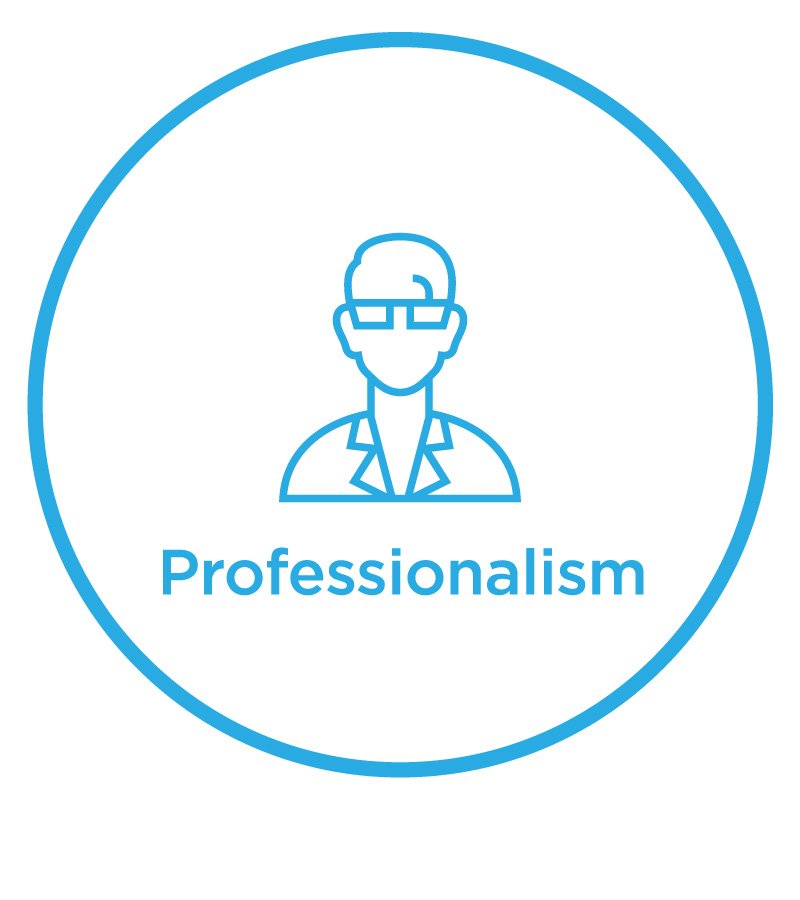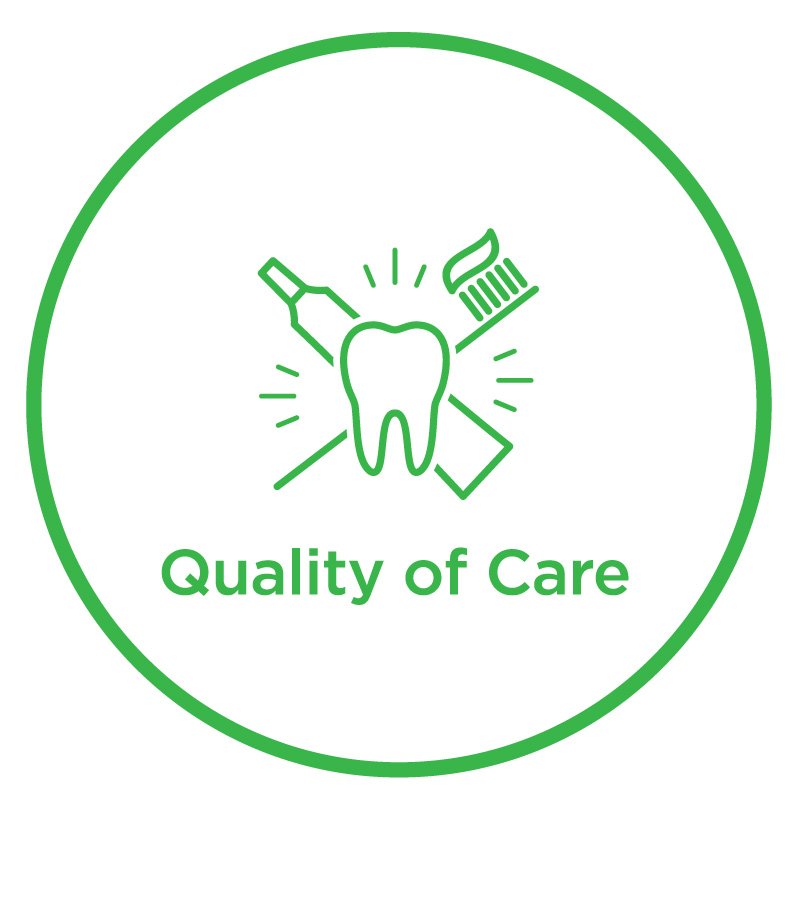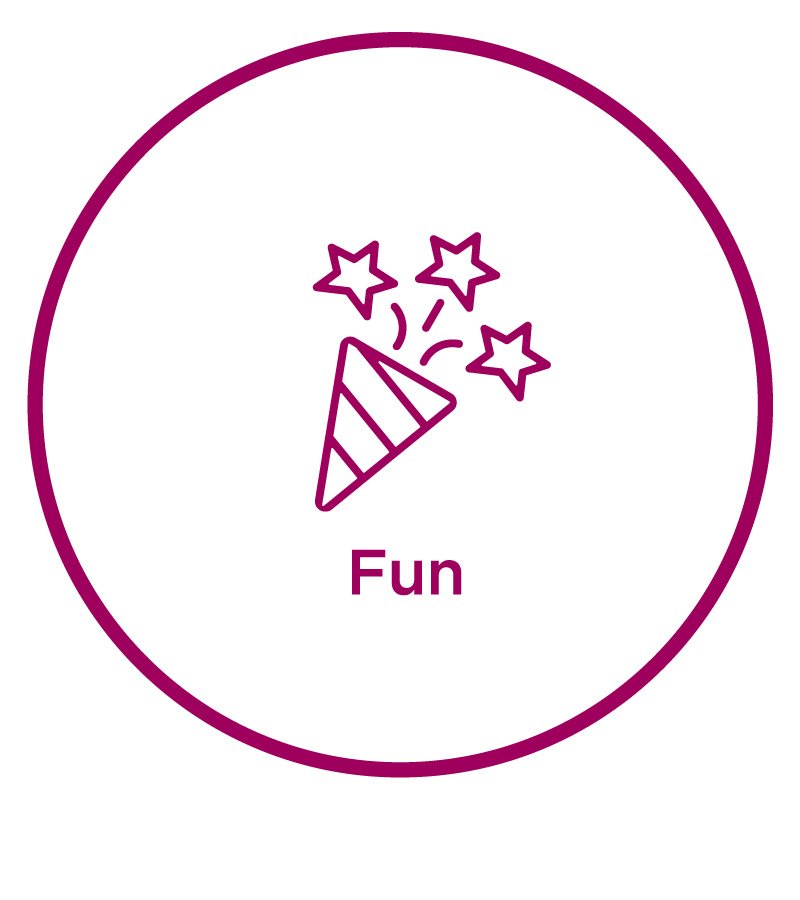 At our Kent dentist office, we do our best to pamper our patients. We want your experience to be tailored to your comforts and easy.
Our practice priorities are patient safety, professionalism, quality of care, and, of course, fun. It shows in all we do. We take an old-fashioned approach of personalized care and blend it with the highest caliber, evidence-based clinical dentistry to create healthy, beautiful smiles.
At Meridian Valley Dental Center in Kent, we understand that there are many things to consider when it comes to choosing your dentist, such as your insurance questions, the quality of dental care, reputation, etc . We know it's overwhelming, but neglecting your oral health should not be a solution. As a matter of fact, it will cause further issues in the future.
Your search for the right dentist for your entire family ends here at Meridian Valley Dental Center. We strive to make you feel like family, not just another number. We look forward to meeting you!
We're accepting
new patients
Are you looking for a trustworthy dentist in Kent for your entire family? You're just one phone call away. Our friendly dental team would love to welcome you to our modern kent dentist office. Let's get started!
Request Appointment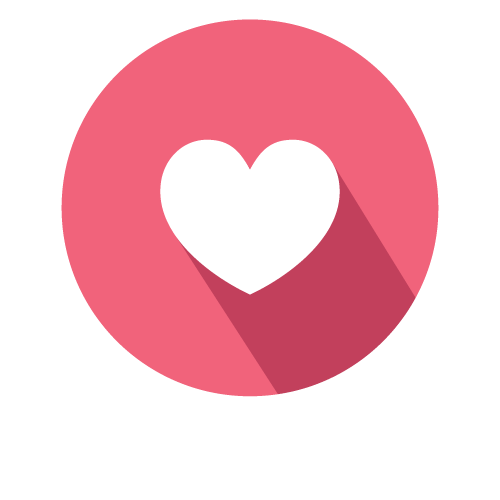 Our Patients Love Us!